Speaker Topics
To attend the ProTalks Pre-Event, be sure to choose the All-Access Pass registration form (coming soon) when you purchase your admission ticket.

KEYNOTE  SPEAKER #1: Dr. Gary Sanchez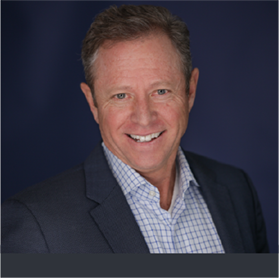 TOPIC: Find your WHY      
You will learn:
Awaken the WHY within

The Essential First Step in Self Awareness.

Speaking WHY to WHY

Develop Your WHY Operating System

Personal Growth. Relationship Growth. Business Growth       

         
SPEAKER #2: Julie Ferman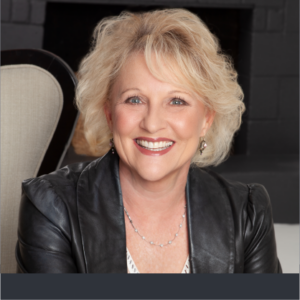 TOPIC: Personal Magnetism in Business:
Turning Strangers into Prospects, Clients & Friends

You will learn:
Discover the art of personal engagement, connecting, initiating.

Learn the three stages of engagement: How to turn Strangers into Keepers.

Reconnect with and Nurture The Inner Flirt within…

Recognize our blind spots, as invitations for growth.

Become a bridge builder for relationships in business and elsewhere.

SPEAKER #3: To Be Announced
SPEAKER #4: To Be Announced
SPEAKER #5: To Be Announced
---
2022 PREMIER DIAMOND SPONSORS