Best Local Brand Entry Form – Nonprofit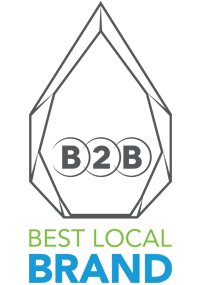 Submit an entry today to have your nonprofit organization considered for a chance to win the Best Local Brand award at the upcoming B2B Expo NM.
Contest Timeline
Entries are now being accepted through August 6, 2021. Winners will be announced LIVE on stage during the 14th Annual B2B Expo on September 14, 2021.
On August 13, 2021, the top 3 finalists in each category will be announced and all applicants notified. Finalists will be placed online for Open Voting by the community, with an end date of September 14, 2021, at 6:30 PM. Winner will be announced LIVE at 7:00 PM.
To enter, complete the form below and submit by or before the deadline submission date of August 6, 2021.
---
---
2021 PREMIER DIAMOND SPONSORS