Best Local Brand Finalist Women of Light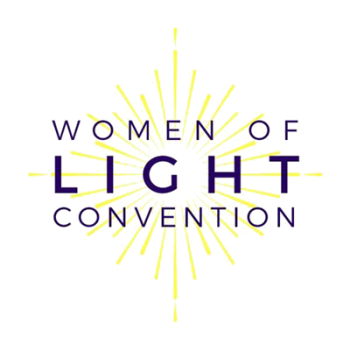 Website: www.thewomenoflight.com
Our brand is distinctive and successful because we are completely unique to the New Mexico market. No one is doing what we are doing, we are the first and only convention of our kind in the state. As far as communication, we reach our customers on multiple channels. We have an integrative website and online store, which is full of media and resources consistent with our brand. We also keep up to date with our customers through our email newsletter, which has information and content for their use, such as ebooks, podcasts, inspirational messages, and more. Throughout the year we use social media marketing, print advertising, radio, television, and more to promote our brand. Even though our event only takes place once annually, we find it very important to stay in touch with our customer base and keep our followers inspired and engaged!
We have a very strong knowledge of our audience's wants because we listen to them. We have a collaborative Facebook group with past attendees where we often take polls and spark discussions on what their takeaways are from both the convention and the virtual content that we provide. We find it important to take feedback seriously and use it to build our brand and content. All of our marketing content is tailored to what our customer is interested in, such as inspirational messages, information on speakers, and more.
We bring the sparkle to everyday life. We reach out to women that could use the inspiration and motivation that we provide. We are unique because there is simply no one like us – we are the first and largest all-inclusive women's convention in New Mexico. Our brand is clear and consistent and is a resource to our past and future attendees. Our social media, website, and emails are flooded with original content.