Best Local Business Finalist Siarza Social Digital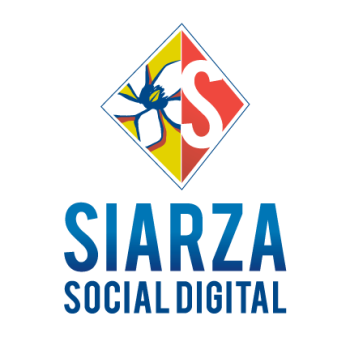 Website: www.siarza.com/
We provide personalized service tailored to our clients' goals and needs. We have a thorough understanding of digital platforms and use strong storytelling, innovative imagery, and advertising to reach audiences appropriately and effectively. Our agency offers services for digital marketing and communications plans, email marketing, social media content development, advertising and live event coverage, website builds and search engine optimization, graphic design, and pay per click advertising.

In recent years, we've been asked to lend our expertise in public relations activities and event planning which is done on a project basis in addition to our day-to-day services.
We utilize a variety of analytics reports including social media, Google/website traffic, email and text messaging reports to learn who our audiences are, what their behaviors are in interacting with our content and how often they interact with the brand. More specifically we pull in gender, age groups, and locations to build a better demographic profile to deliver messaging to.
Our team is a group of young, innovative, and hip individuals and our brand reflects the people in our organization. Our clients and friends love that we give both a fresh and knowledgeable perspective to their marketing needs and understand that no one marketing plan is a right fit for every organization. We like to think outside the box and take time to get to know the voice and persona of each of the businesses we work with to deliver messaging and visuals that are memorable, exciting and on brand with our clients' vision.